How it Works
Within hours after you share a few photos of your vehicle and your VIN with us, we are able to provide you the highest offers possible for your car. Our one-of-a-kind dealer network allows us to place your vehicle in a virtual auction with up to 20 bidders. This is not just one used car manager offering you his opinion of what your car is worth. Multiple bids means increased competition and more money for you!
And there is no obligation unless we provide you with an offer that you are happy with and accept. We will also arrange for your car to be picked up so you won't even have to leave the comfort of your own home. This innovative method is truly the best way for you to sell your car!
Say goodbye to selling the old way!
Classified Ad
Facebook
Craigslist
Front Lawn
Dealership
eBay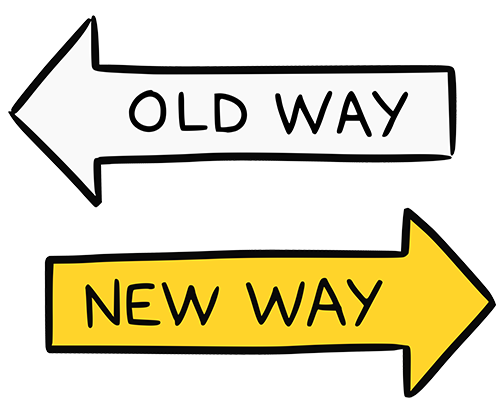 Most Money Possible
Multiple Offers
Same Day
No Obligation
No Hassle
No Strangers