How it Works

Visit Our Website
Submit your vehicle information above and get an offer in less than a minute!

Meet With Your Advisor
Pick a convenient time to visit one of our locations or we can come to you!

Get Paid
After a quick evaluation, turn over your keys and get a check on the spot!
Let us come to you
We make it easier than ever to sell your car, which includes us meeting you in a neutral, safe place. All paperwork is printed in our Cabbage Carriage!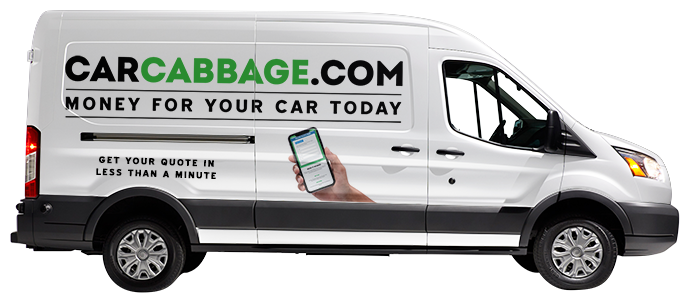 Safe neutral location.
To offer greater piece of mind, our Cabbage Carriage will meet you at your local police station parking lot!
60 minutes or less.
We know your time is valuable. When we arrive, we immediately begin the evaluation process.
Technology, not salesmen and dealerships.
Our Cabbage technology is updated hourly to ensure the most money for your vehicle!
Say goodbye to selling the old way!
Classified ad
Facebook
Craigslist
Front lawn
Dealership
eBay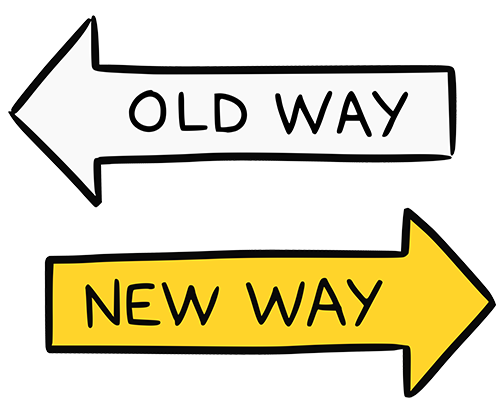 Offer in minutes
We come to you
Check on the spot
No hassle
No strangers
No risk